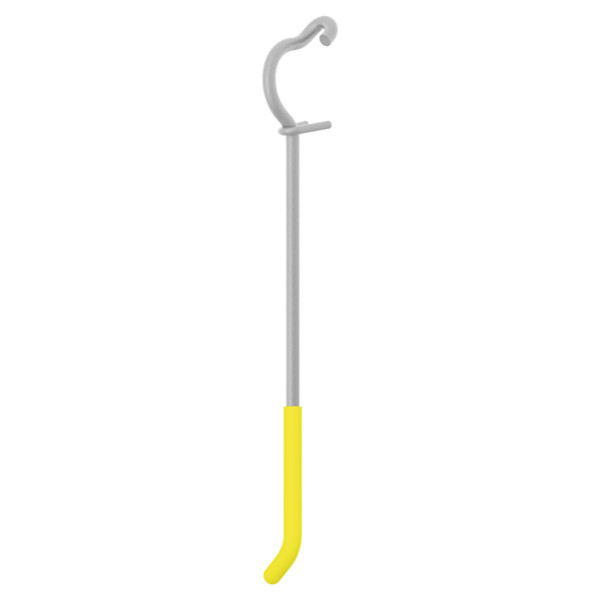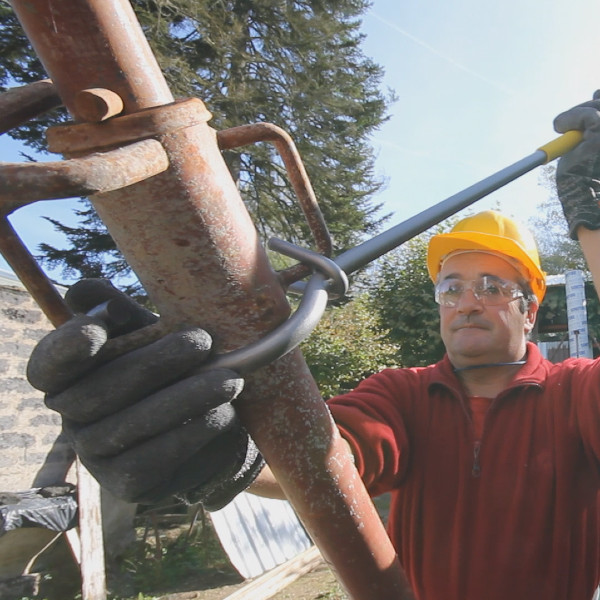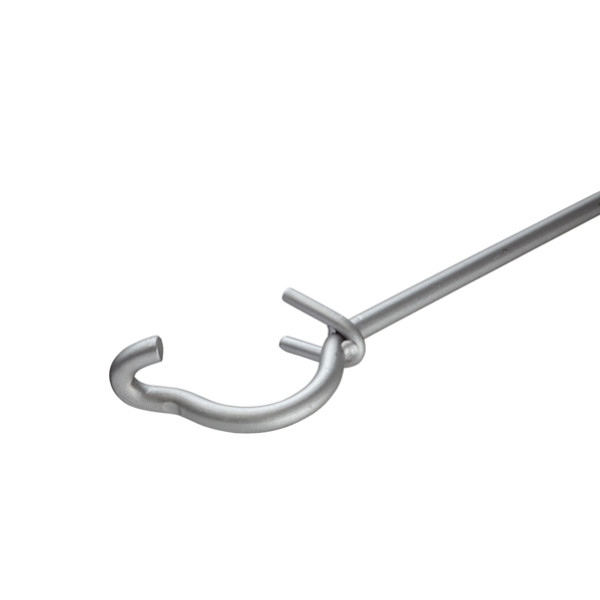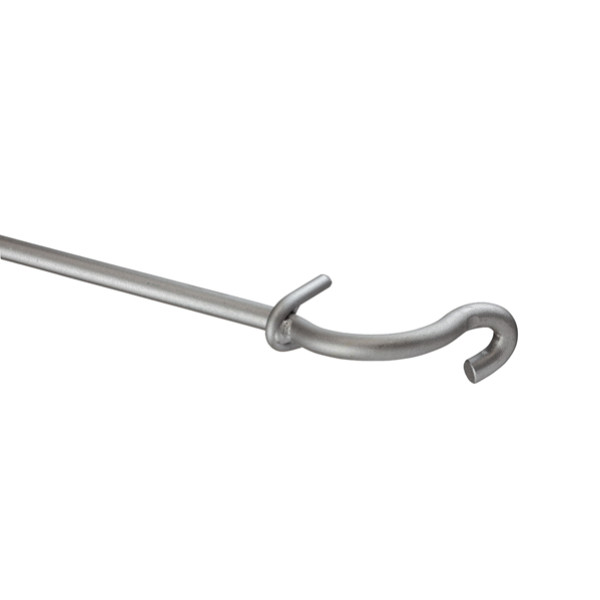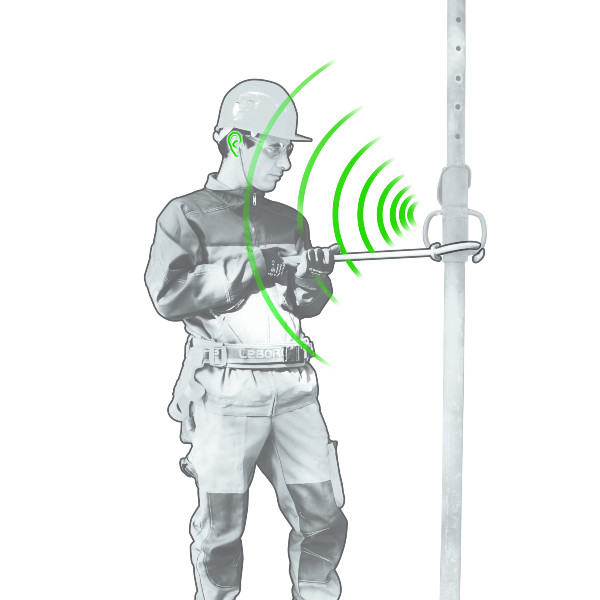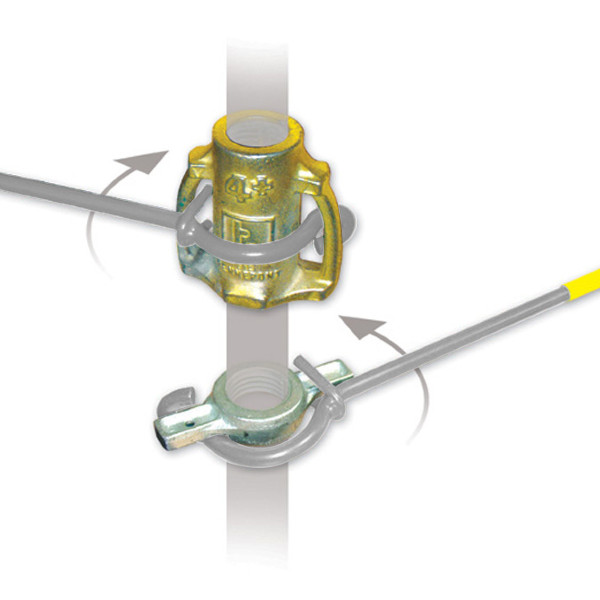 Prevention of risk of accident
Attenuation of noise
Puts an end to noise pollution (hammering on a prop is the second source of noise on a worksite)
Reduces vibration
Reduces the risks MSD ( Musculo-Skeletal Disorders) in the forearm due to vibration caused by hammering on a prop nut.
Information Nanovib prop key
Product highlights
Does not damage prop nuts
Rubber sheathed handle, comfortable grip
Curved handle end, stops the user from lengthening the handle by adding a part to increase the leverage (if the additional part breaks the user may lose balance and fall).
Additional information
Design
Tool developed with National Committee for the Development of Wood (Comité National pour le Développement du Bois (CNDB).
Star of Design Observer 2012.
Reddot Design Award 2013.
Tool developed in collaboration with Safety managers of major companies in the Construction industry.
Models available
144200 - prop key universal Nanovib (650mm) BA420N