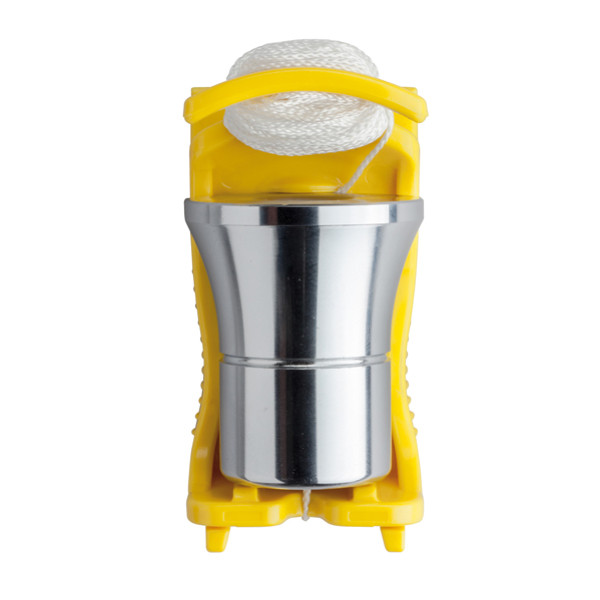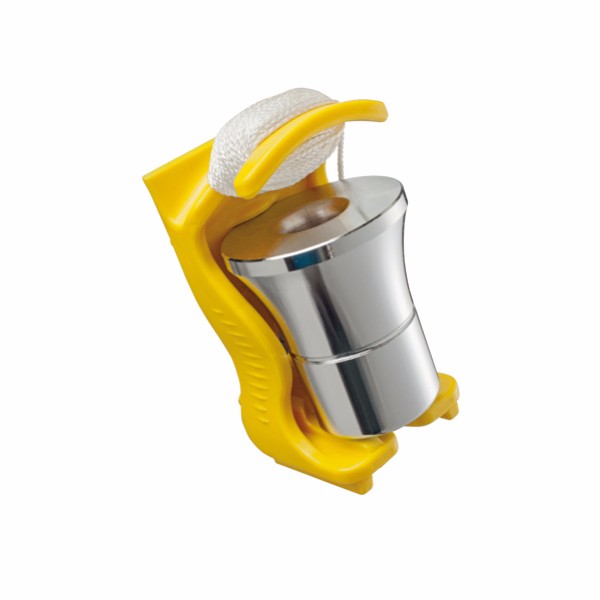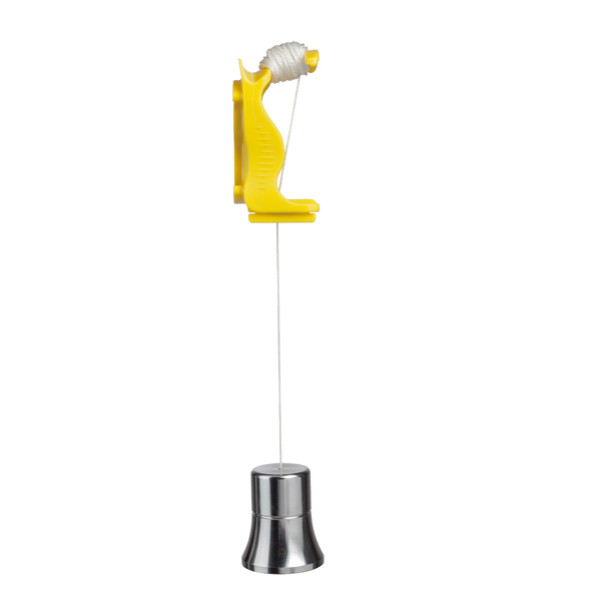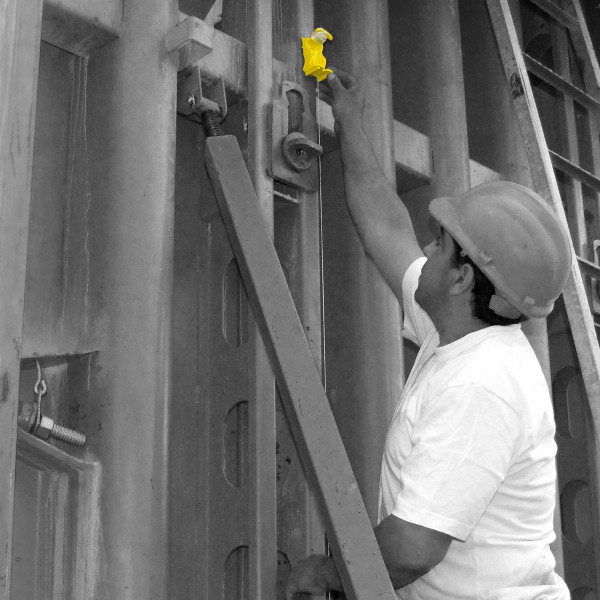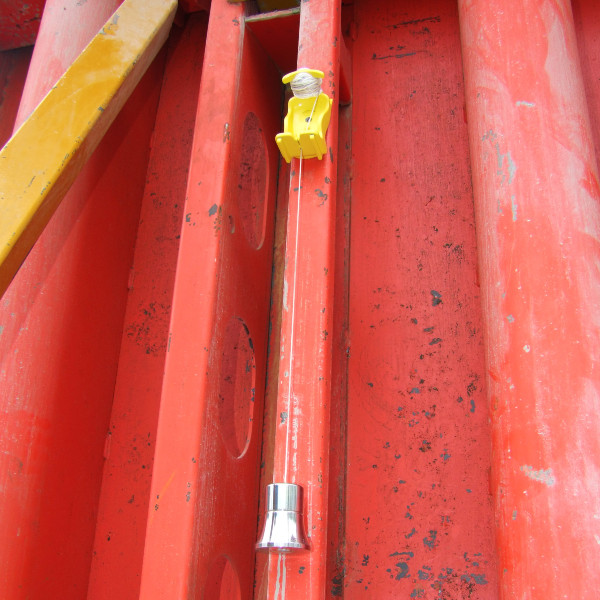 Information Batipro magnetic plumb line
Product highlights
Magnetic holder, to hold plumb, by magnetic force on a forming panel. User's hands are free.
Line winding system, does not infere with use
Polymer scraper for cleaning forming panel (concrete residues, formwork oil, etc.) prior to fixing plumb line
8 m nylon thread : water resistant, extra long 8 m, 2 mm diameter
Secure fitting of weight in holder, easy storage
Bright yellow colour, easy to see on the worksite
Weight 500 g (compared to 300 g for other magnetic plumb lines on the market), better stability in windy conditions.
Chrome coated weight, better resistance to corrosion.
Additional information
Hole in the mounting means the Batipro® plumb line can be hung from screw already driven into the supporting element of the wall (wooden formwork, bricks , breezeblocks, etc.)
Models available
144772 - plumb line magnetic Batipro (500g) ME772B
find other Leborgne tools