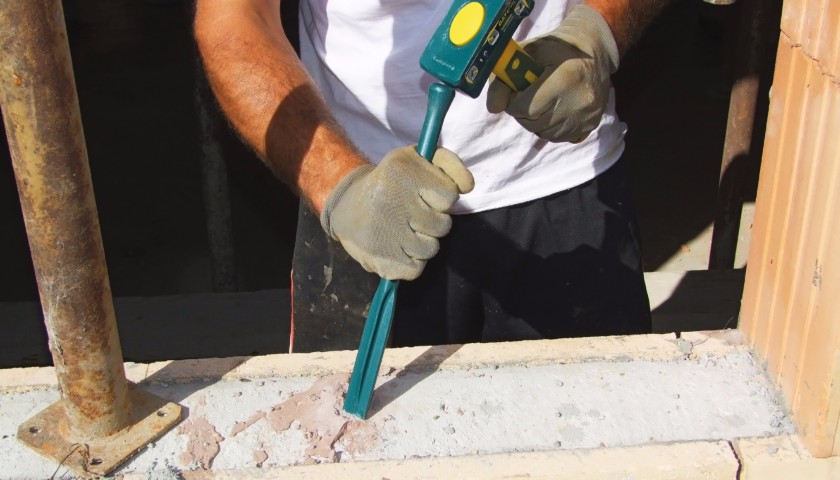 Frequently asked questions
Do you have a question concerning Leborgne's hand tools designed for building professionals, professionals of parks and gardens and for experienced gardeners? How long does the guarantee last ? How can I change a handle ? Here you can find clear and tried and tested answers.
If your question is not in our list, please contact us.