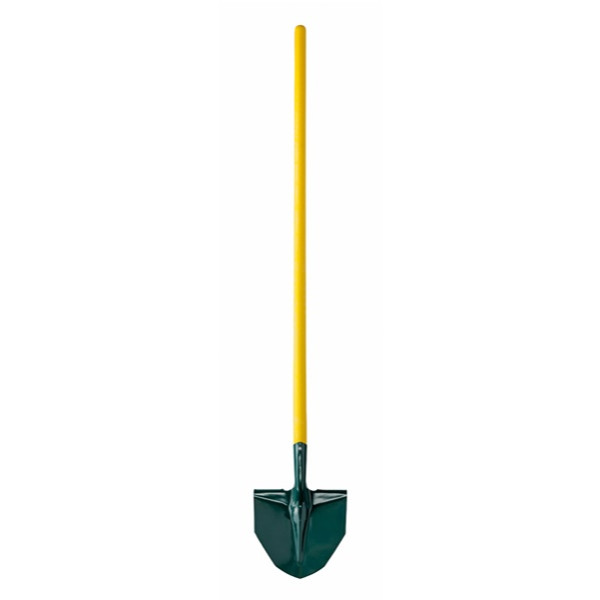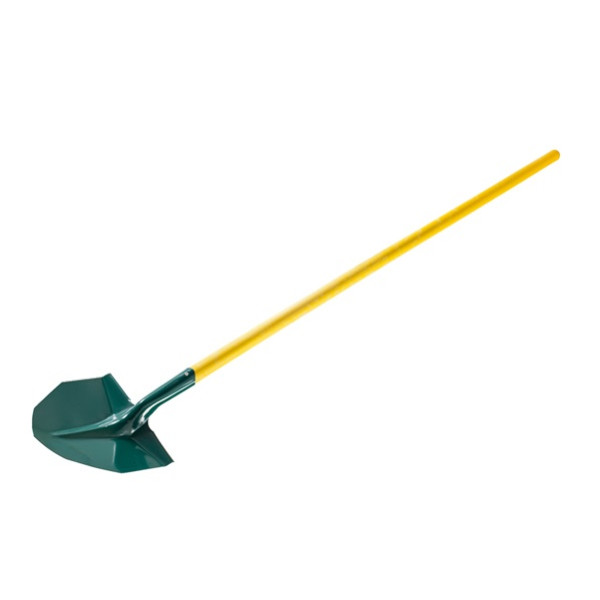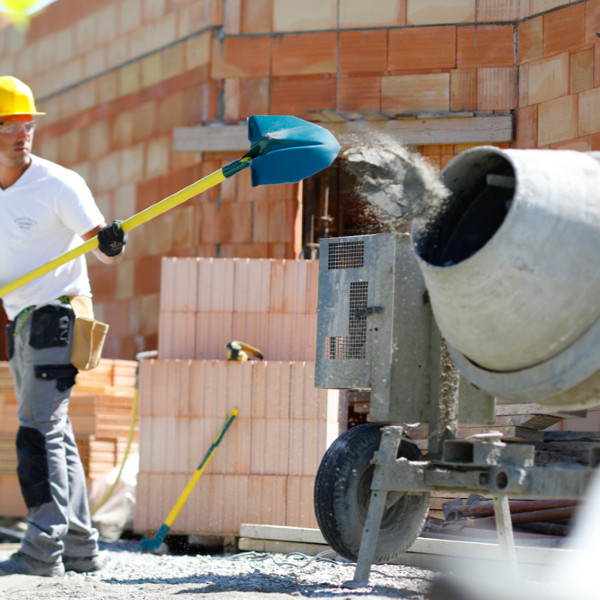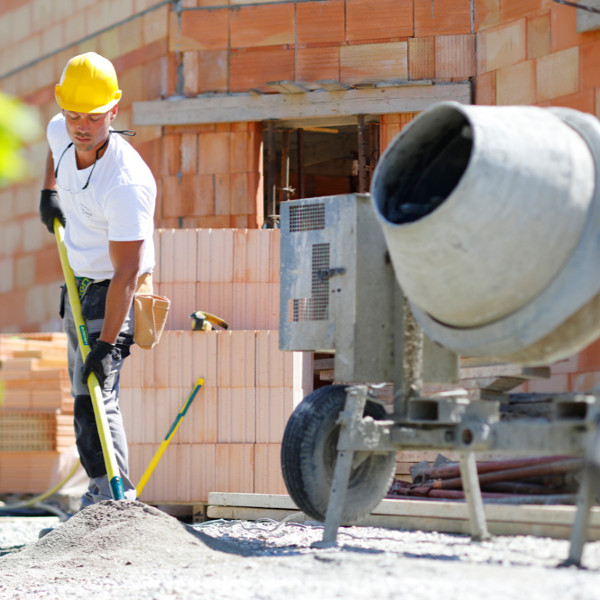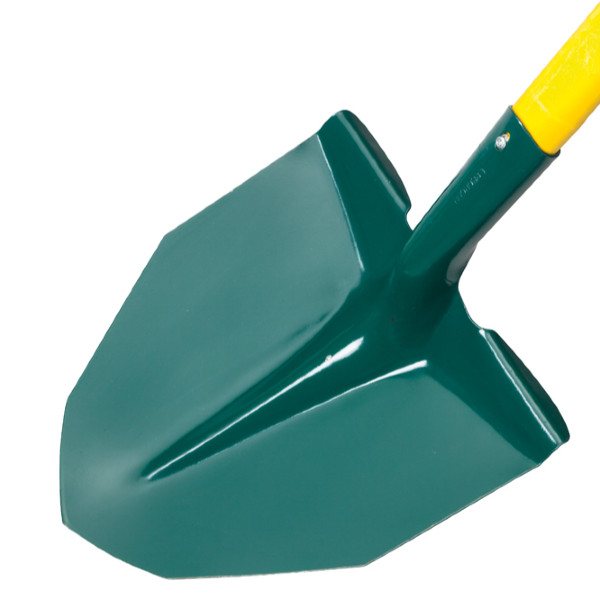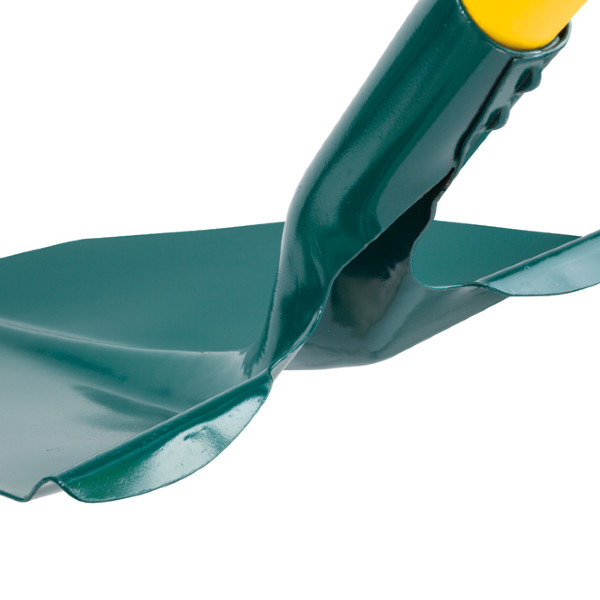 Prevention of risks
Improvement in posture
135 cm handle longer than traditional models (110 cm), improves working position, relieves the back and protects against physical strain on worksites
Prevention of risk of accident
Compositube® handle, hollow polyamide fiberglass handle more resistant than a traditional wooden handle.
Information Batipro shovel
Strength
- Hardened and tempered carbon steel
- Entirely hardened shovel, better resistance to wear and tear
- 135 cm Compositube handle, hollow polyamid fiberglass handle : light, resistant, better working position, touch comfort, does not rot.
Product highlights
- straight lateral leading edges, ideal for scraping floors effectively when moving materials or cleaning surfaces
- pointed end, easier penetration
- foot-rests fold into the blade (not welded), give better support and prevent cutting boots.
Additional information
Smart, do not cut the soles of your safety boots any more thanks to foot-rests
Models available
005406 - shovel Batipro (28cm) straight hollow handle reinforced with fiberglass compositube (135cm) SV406B
005402 - shovel Batipro (28cm) 100% PEFC certified wooden handle (130cm) SV402B
Spare parts
502110 - 100%PEFC certified straight wooden handle (110cm)
523110 - two material nova handle (110cm)
540010L - compositube straight polymer hollow handle reinforced with fiberglass (117cm)
540030L - compositube straight polymer hollow handle reinforced with fiberglass (135cm)
find other Leborgne tools