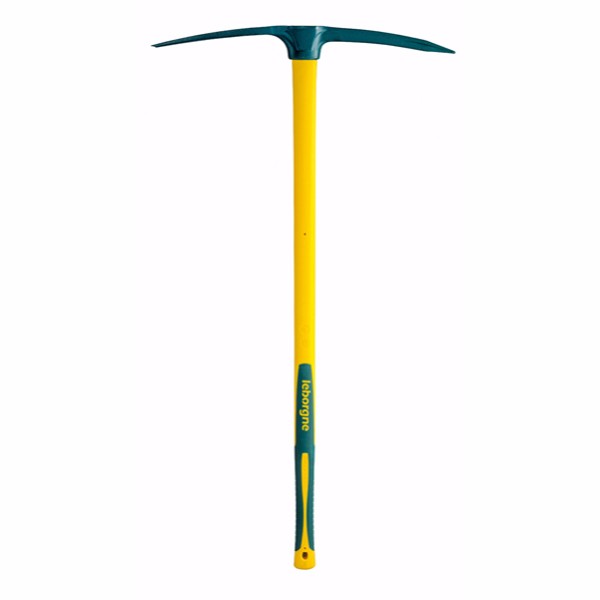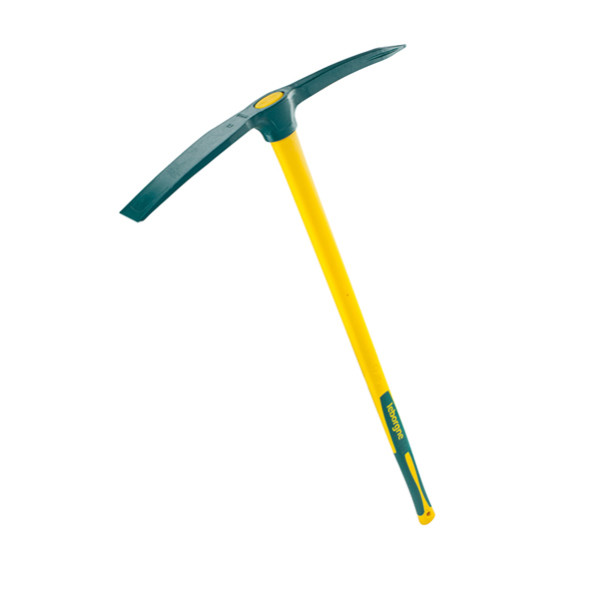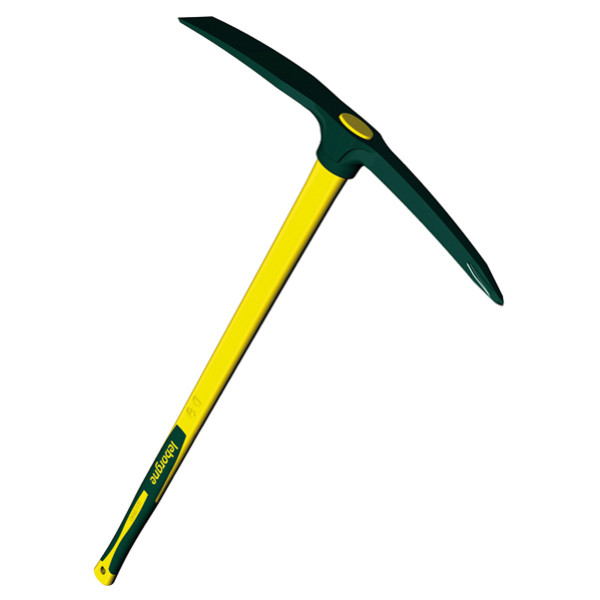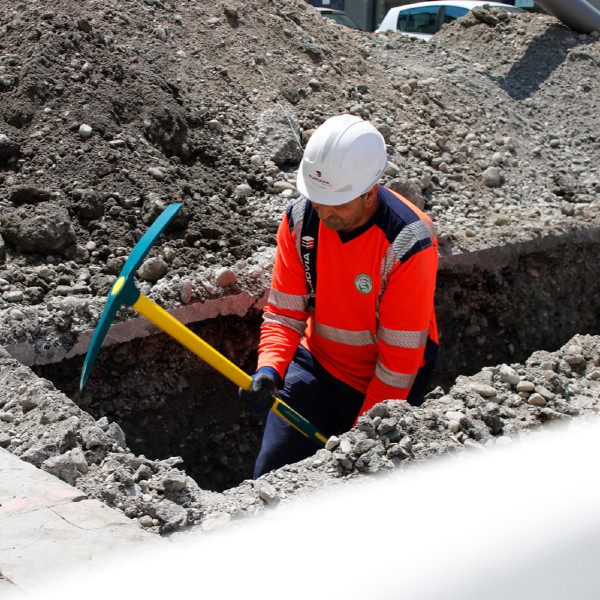 Prevention of risks
Prevention of risks of accident
Novamax® three material handle high resistance :
prevents risks of user falling due to loss of balance caused by handle breaking
prevents risks of injuries which may be caused by the head of the tool hitting the user or those around if the handle breaks.
Information Batipro purpose pick
Strength
Extra-hard cruciform tip, steel hardened to the core during heat treatment
High resistance hardened steel to 100 mm
Ergonomic design
Novamax® ergonomic handle
Product highlights
Peen with straight edges, ideal for digging and scraping trenches effectively
Lateral striking surface, for driving in stakes on worksite, etc.
Tool delivered with handle fitted, ready-to-use and and enhanced view of tool on display
Hole for hanging up, easy presentation on shop display
Oval socket sleeve, removes all risk of separating handle and head
Safety recommendations
Fragments of stone or concrete can be dangerous : wear goggles, gloves and protective clothing.
Models available
051245 - purposepick Batipro(2.3kg) oval socket sleeve three material Novamax ergonomic handle (1m)PK245B
Spare parts
531108 - three material novagrip handle (1m) for pick with oval socket sleeve (50x32mm)
531900 - three material novagrip handle (260mm)
find other Leborgne tools