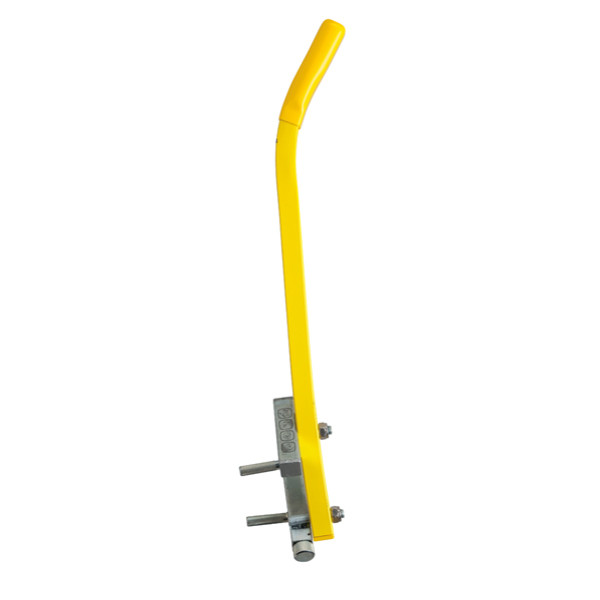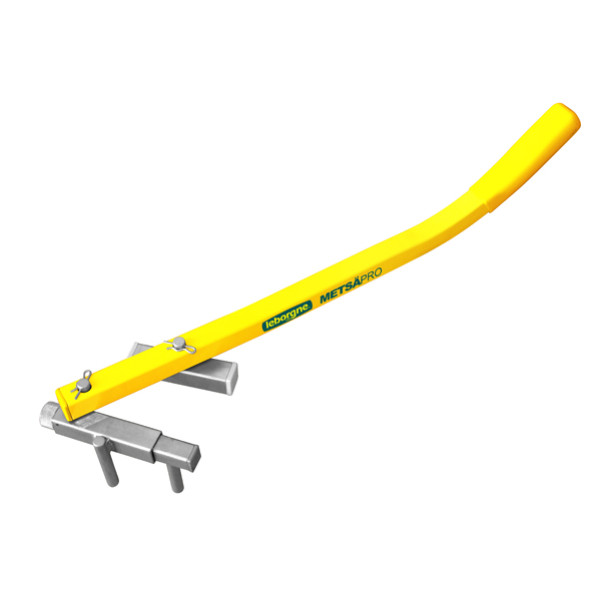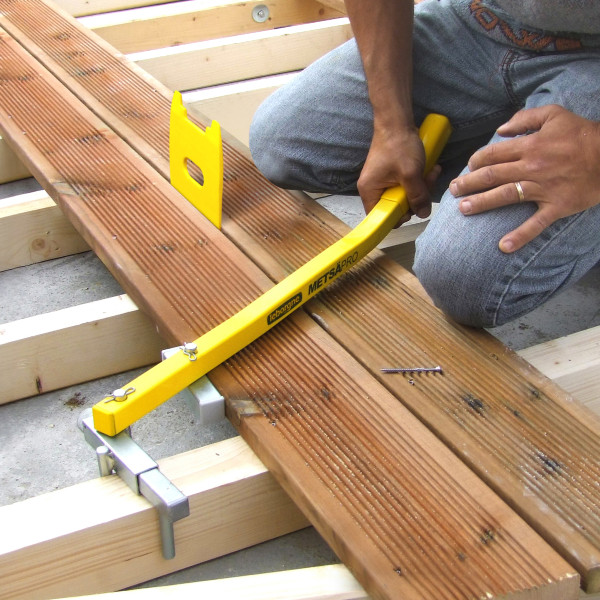 Information Metsäpro board truing tool
Product highlights
For straightening warped wooden decking slats
Adjustment of centre distance by micrometric screw from 50 mm to 110 mm.
Additional information
"For straightening slats fitted by clips without damaging the tab, cut part of the slat (martyr) and position between the slat and the block of the truing tool then tighten.

Designed in partnership with Wood houses tool design (Maisons Bois Outils Concept) (under the care of Comité National pour le Développement du Bois), these patented tools specially designed for wood-frame house construction, improve working conditions in terms of safety, ergonomics and functionality. "
Models available
144760 - Metsäpro board truing tool WH760B
find other Leborgne tools