Nanovib® claw hammer
Greater safety : less vibration
40% less vibration thanks to the patented Nanovib® system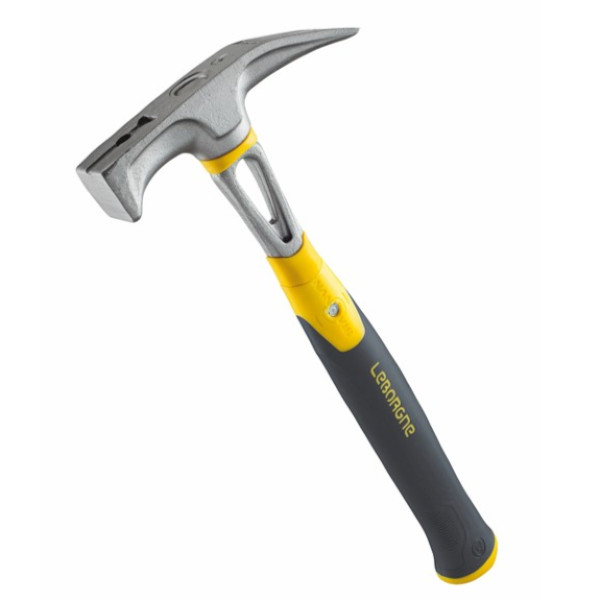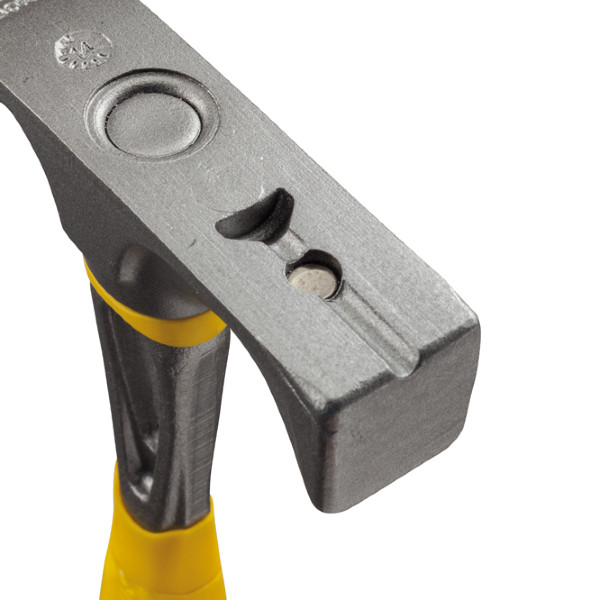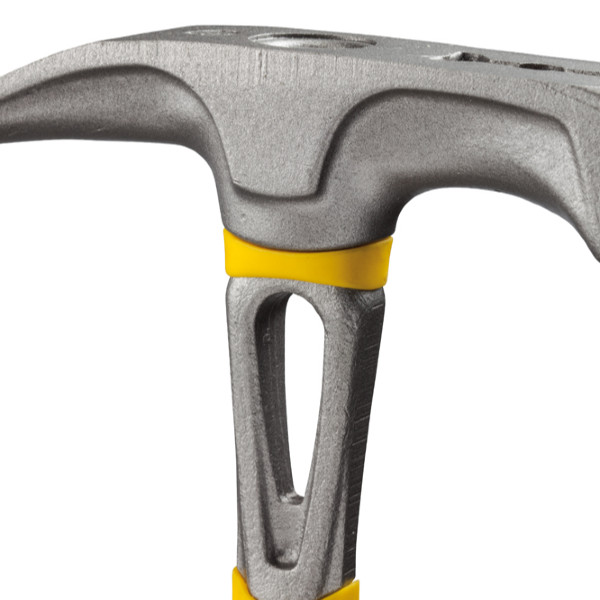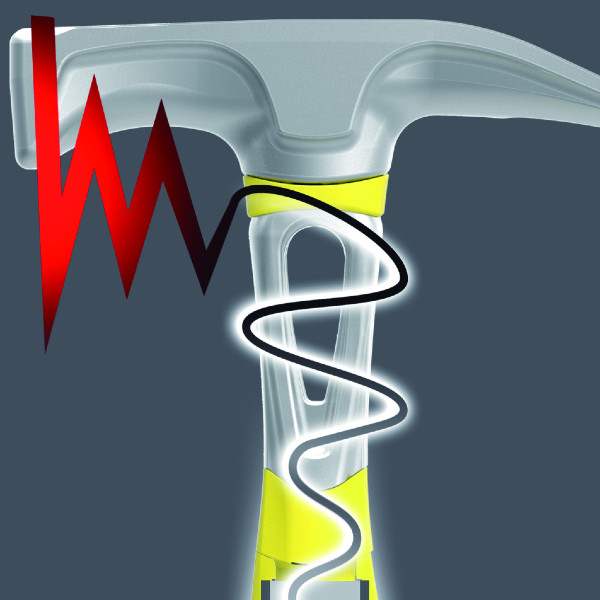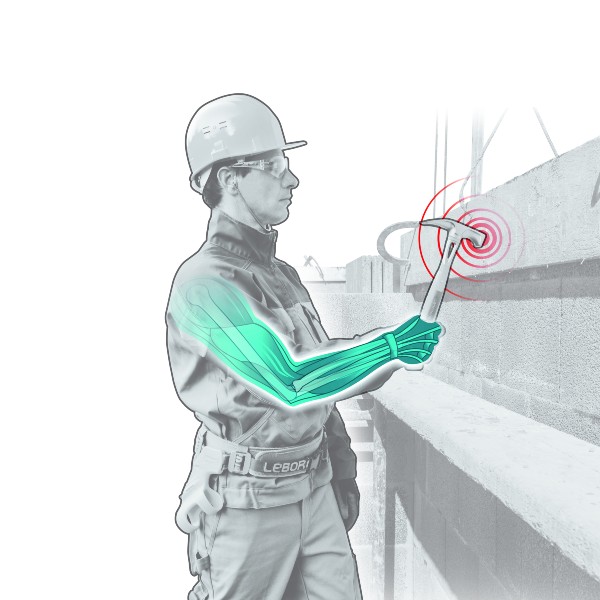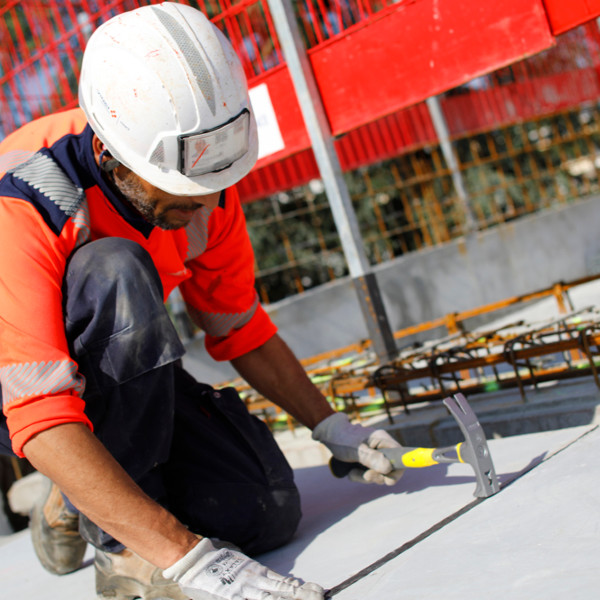 Risk prevention
Reduces vibration
Nanovib® handle, absorbs vibration, reduces MSD ( Musculo-Skeletal Disorders)
The Nanovib® hammer achieves Exposure to Vibrations Threshold measurement of less than 2.5 m/s², which means that the worker can use the Nanovib® hammer for an entire working day based on 2400 strikes.
Tests show that the Nanovib® absorbs 40% more vibrations than competitors' hammmers in the same category
Prevention of risks of accident
Upper part of the handle made of hardened steel, high-resistance to mis-hits
Handle fitted by crimping, strength 4.5 times higher than the NF EN15601 standard
Flush socket sleeve handle fitting, protects handle end from mis-hits
Rounded claws and surface edges, prevention of risk of cuts.
Information Nanovib claw hammer
Strength
- Hardened and tempered carbon steel.
Ergonomics
- Three material anti-slip ergonomic handle, comfort grip
- Widened base of handle sure grip.
Product highlights
- Magnetic nail holder, one-handed hammering without holding the nail
- Lateral striking surfaces, to hammer in enclosed spaces
- Sharp upper edges: scrape concrete residues
- Hard polymer handle end, adjust material without damaging it.
Safety recommendations
- Wear goggles, gloves and protective clothing
- The main risk for these tools is projection of metal splinters from the tool or from the object which is struck. The metal splinter may be due to a defect in metal, simple wear and tear or incorrect use. It is strictly forbidden to hit two striking surfaces together, the risk of splintering is real and serioius.
Additional information
Design
Gold medal Trophies of Design Batimat 2011
Observateur du Design Star 2012
Red dot Design Award 2013
Models available
100210 - Claw hammer Nanovib (1000g) two material handle (350mm) H210 N
find other Leborgne tools