Nanovib® telescopic pole shaft
For guiding heavy loads during lifting (loading/unloading) to the hoist.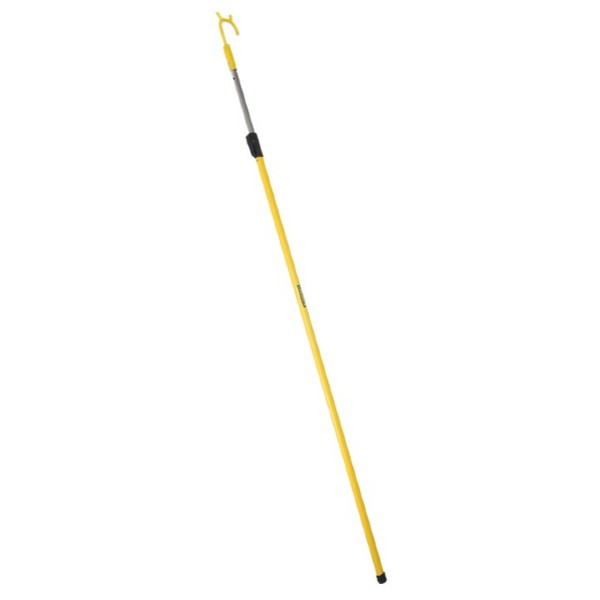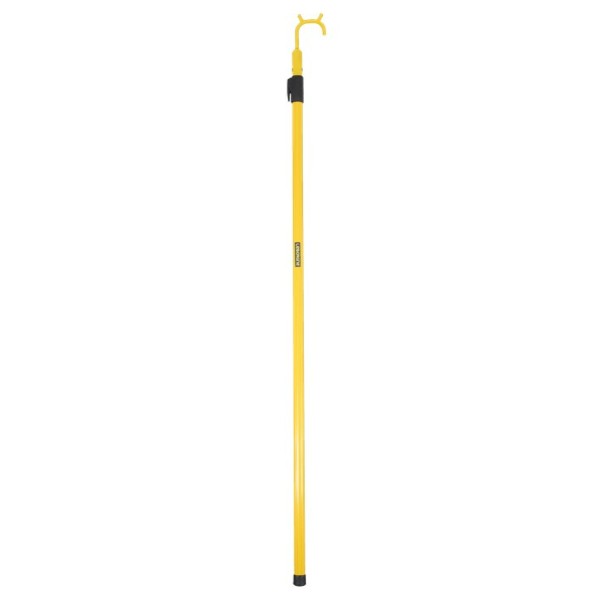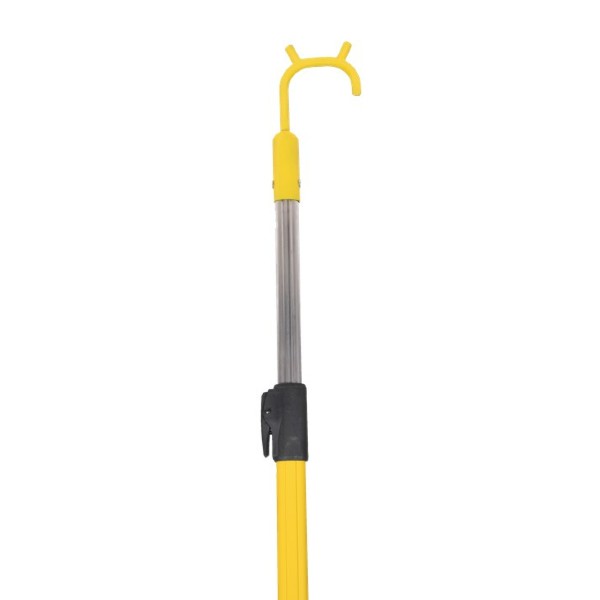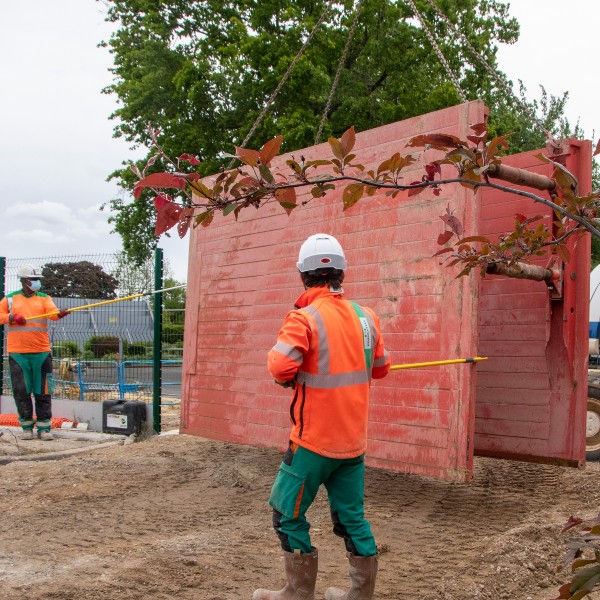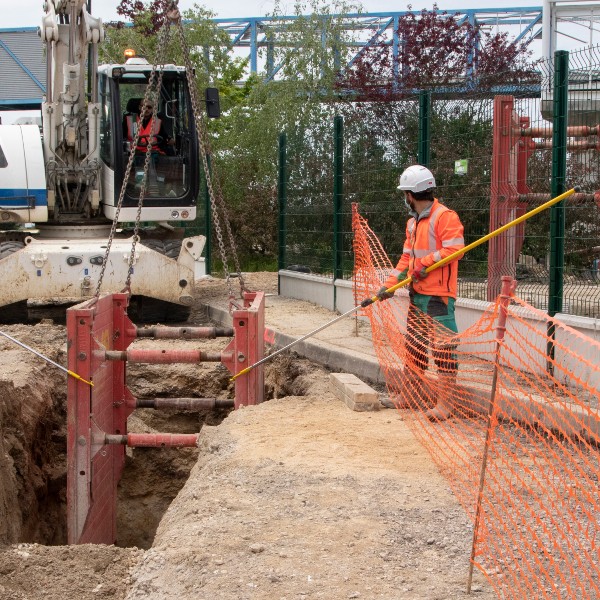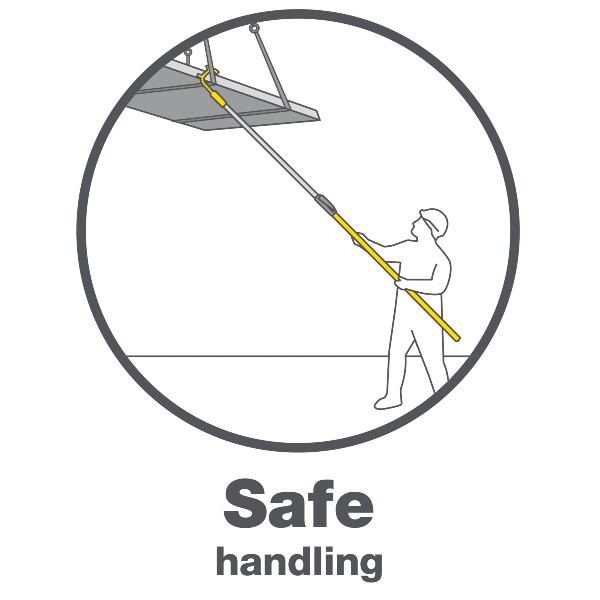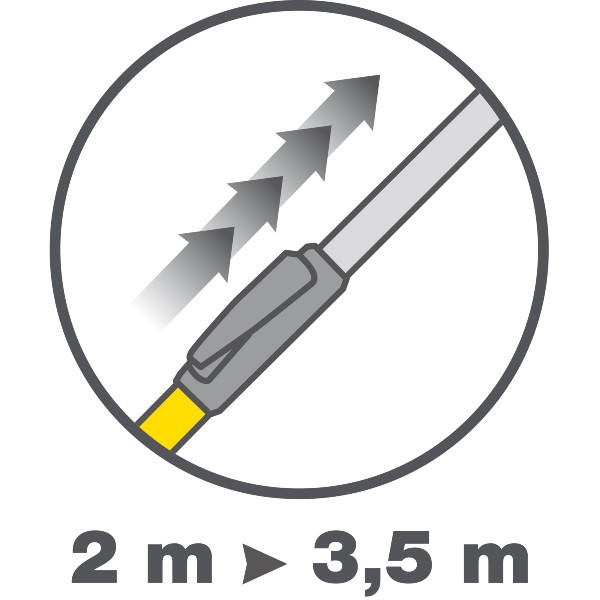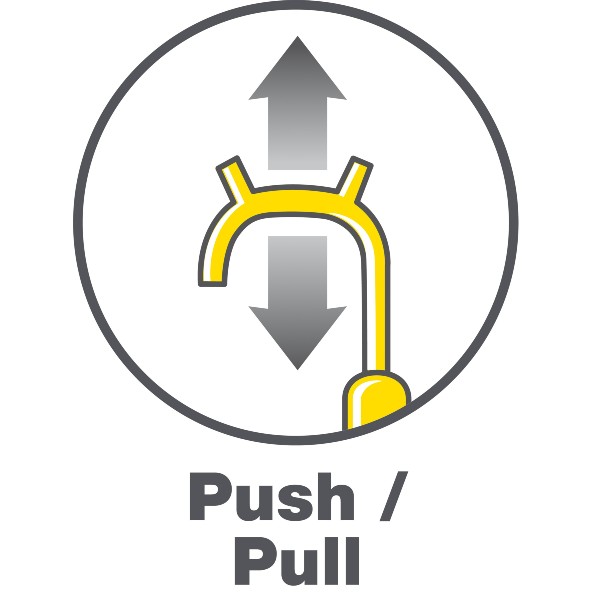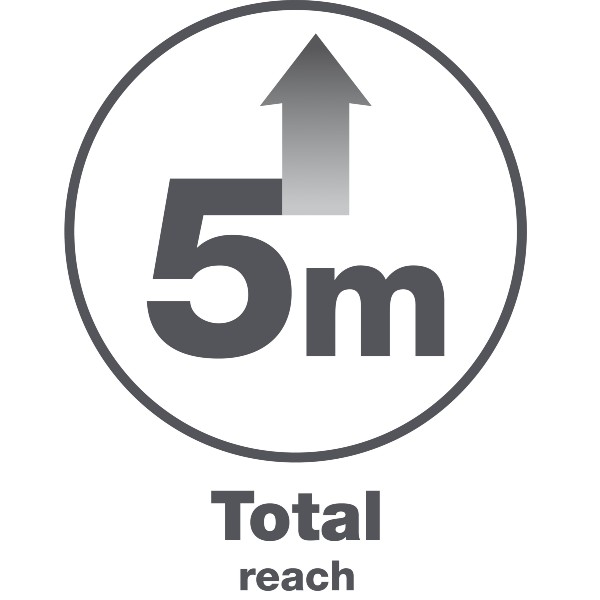 PREVENTION OF RISK
Safe handling
The telescopic shaft enables the user to stand to one side during the handling of loads and to avoid the risk of accidents or injuries.
Improved posture
The Nanovib telescopic pole allows guiding of loads with a reach of up to 5m without holding the shaft above the rotatory cuff (main cause of MSDs of the shoulder).
PRODUCT BENEFITS
Ergonomics
Aluminium telescopic shaft: lightweight.
Oval tube section for better control.
Strength
Tube made of hardened aluminium of 1.5mm thickness
Product highlights
2 in 1 steel head :
(1) 1 hook : to pull the load
(2) 2latches : to push the load
Latches : to push the load.
Automatic setting handle : locking/unlocking system without trigger quick setting of shaft length by notches every 50cm.
Storage length : 2m: may be stored in a container.
Additional information
ADDITIONAL INFORMATION
Do not strike or twist tubes as this will stop them sliding inside the tubes.
Caution: Do not touch electrical cables with the tool
Models available
147009 - Nanovib® telescopic pole shaft
find other Leborgne tools