Nanovib® telescopic oiler for forming panels
Tool for oiling and preparing metal forming panels up to 5m in height before pouring concrete.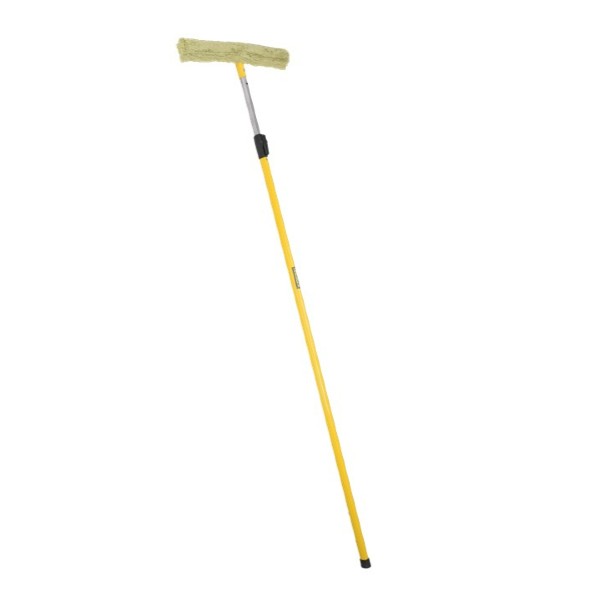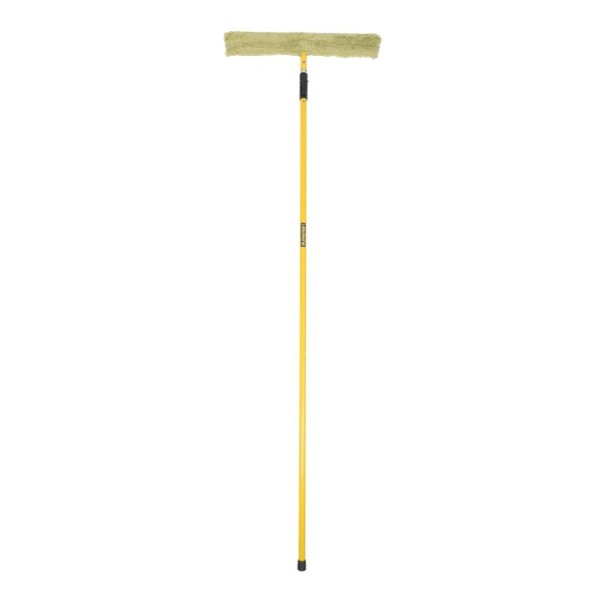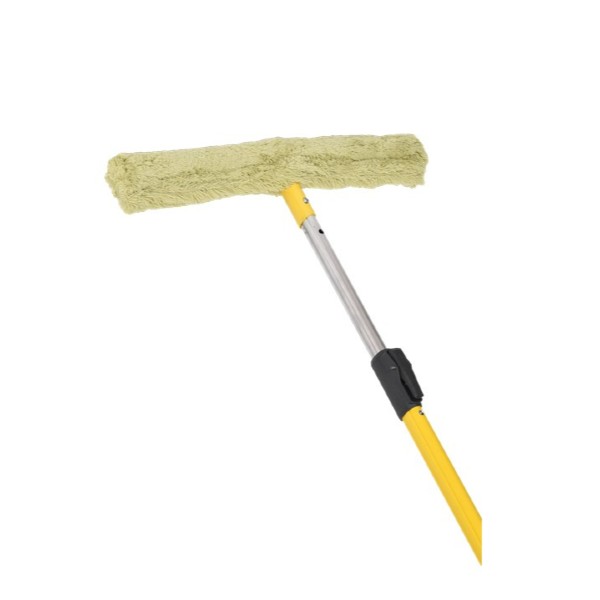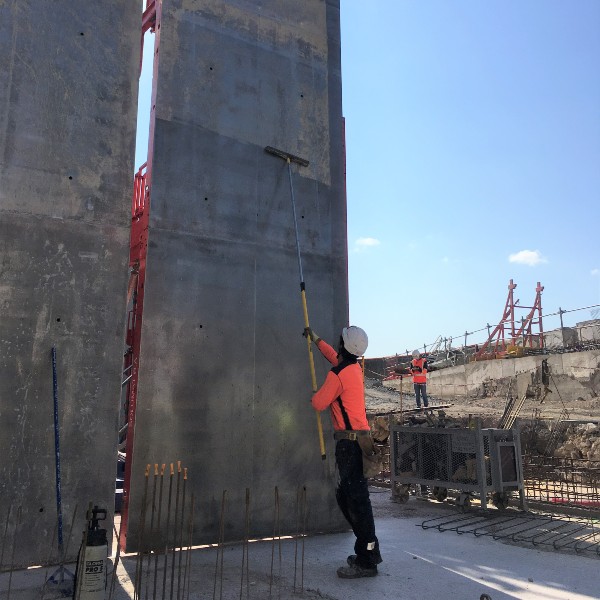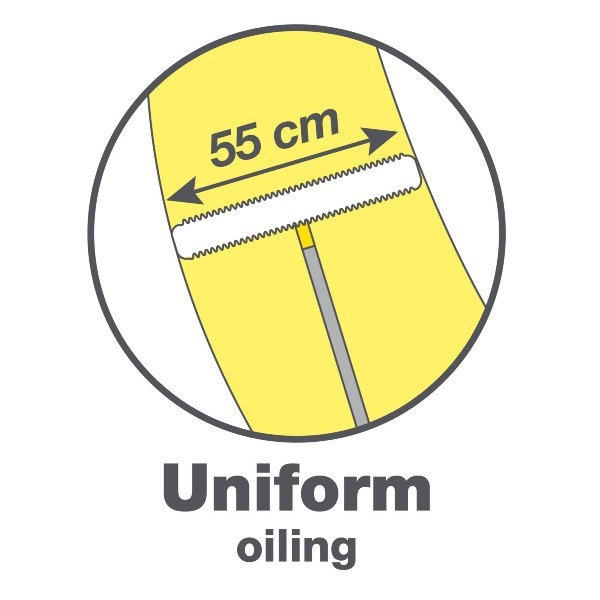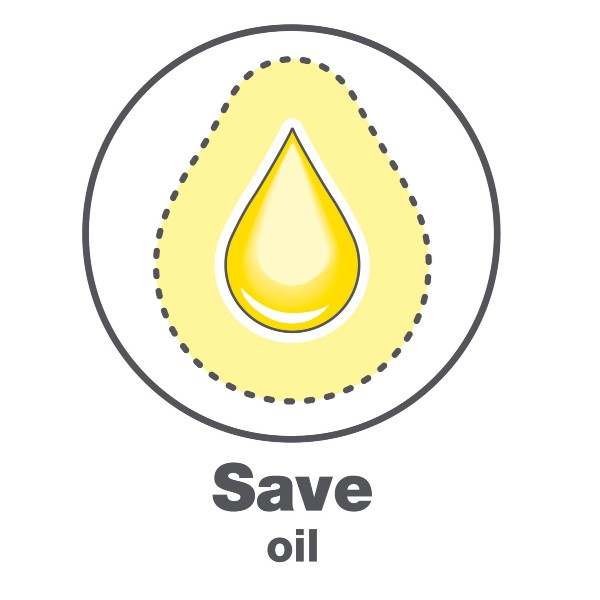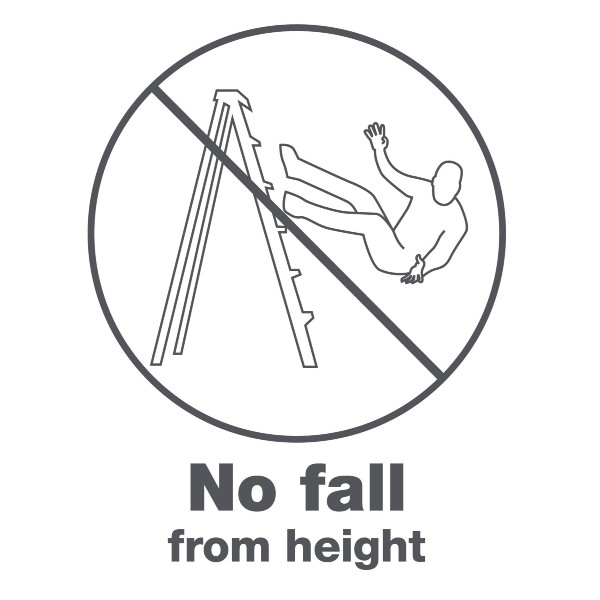 PREVENTION OF RISK
For better posture:
Three times as long as a traditional tool : the Nanovib telescopic oiler enables the user to spread oil on the forming panels/walls up to 5m in height without needing to hold the shaft above the rotatory cuff (main cause of MSD of the shoulder).
Prevention of risk of accident:
With its telescopic shaft, the oiler enables the user to avoid using mobile working platform (MEWPs) and therefore prevents all risk of falls from heights by the user.
PRODUCT BENEFITS
Ergonomics
Aluminium shaft : lightweight
Oval tube section for better control
Strength
Ribbed tube made ofhardened aluminium with a thickness of 1.5mm.
Product highlights
Aluminium shaft : lightweight
Reach of up to 5m.
S pare covers are replaceable (consumable product )
Save time : No more time spent cleaning the work area (no more oil spilt on the ground)
Automatic setting handle : locking/unlocking system without trigger.
Quick setting of shaft length by notches every 50cm.
Storage length : 2m: may be stored in a container.
Additional information
ADDITIONAL INFORMATION
Do not strike or twist tubes as this will stop them sliding inside the tubes.
Models available
Nanovib® telescopic oiler for forming panels - 147559
Spare parts
896550 - Sachet of 5 spare covers
find other Leborgne tools