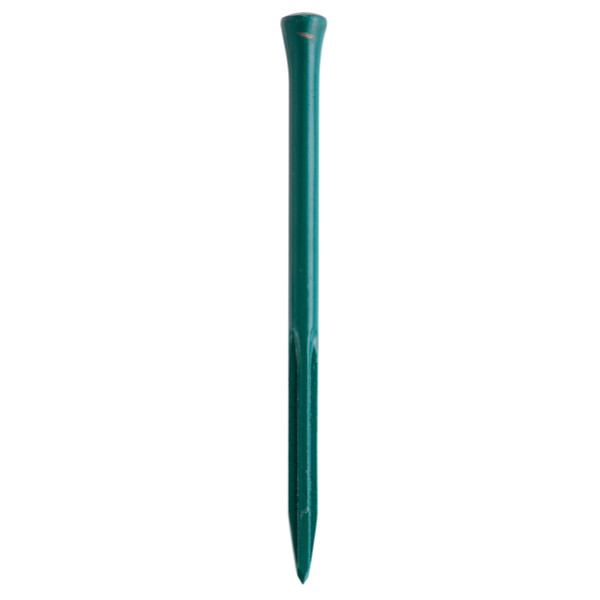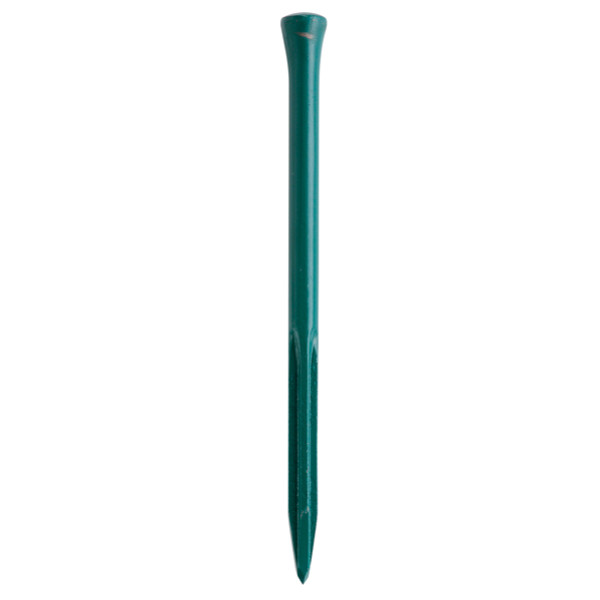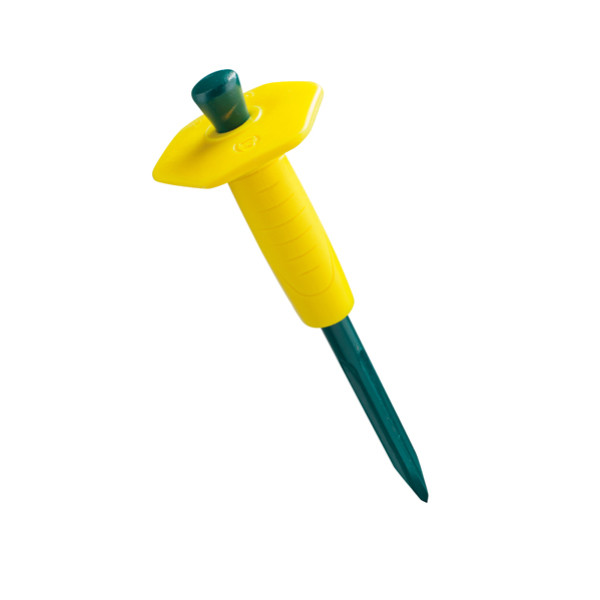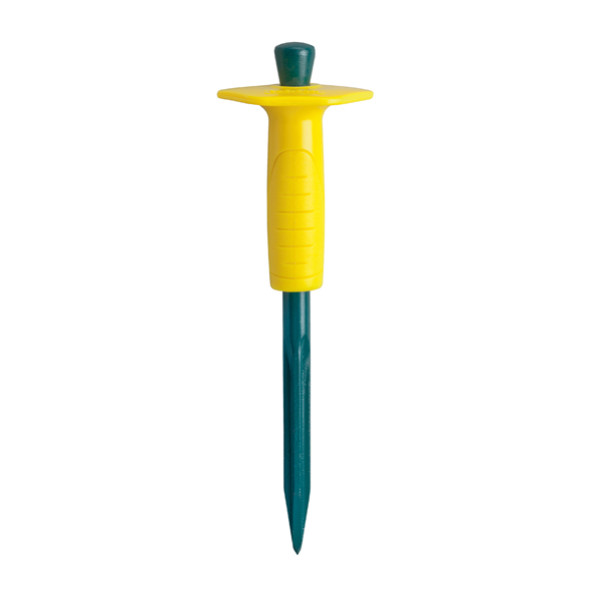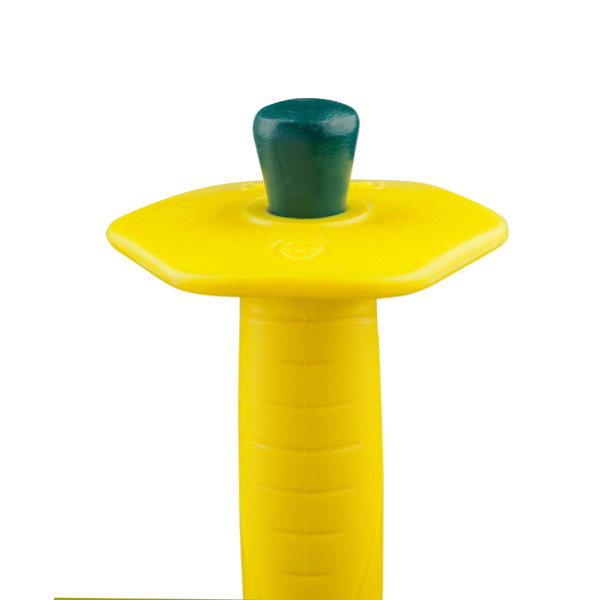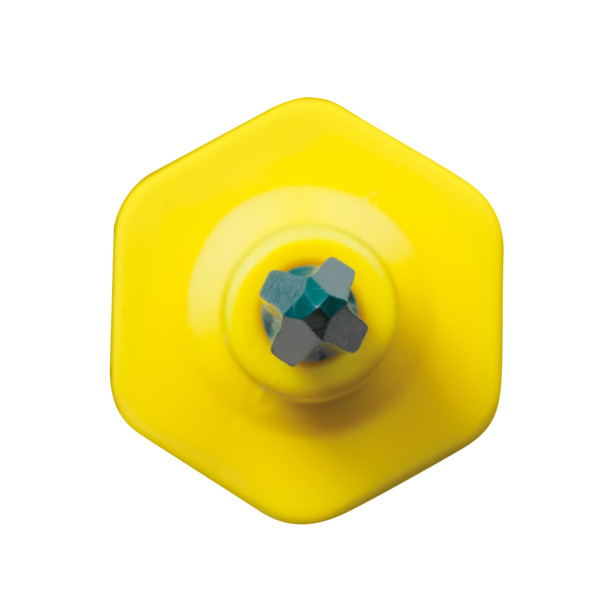 Prevention of risks
Prevention of risk of accident
Large diameter reinforced head, delays appearance of metal edging and reduces risk of metal splinters
Protective guard to avoid injuries to the hand
Octogonale guard collar, reduces risk of falling when working at heights.
Information Self-sharpening Batipro pointed chisel
Strength
Special silicium steel, hardened and tempered
True cruciform section, will be effective longer than ordinary octogonal shaped chisels: the steel is hardened to the core by heat treatment, better resistance, self-sharpening, regular wear of tip, it is not necessary to sharpen tool after each use.
Safety recommendations
In preference, choose tools with a hand guard. In the absence of a hand guard, use a hammer or club hammer with carefully rounded corners and edges to avoid cutting your hand due to a mis-hit.
The head of the chisel will show edging from repeated strikes of the hammer and soon sharp metal burrs will appear, which must be removed regularly. Thissituation is normal because the chisel head is not hardened too much in order to avoid causing metal splinters.
Never use a chisel made from a piece of hardened steel destined for other use (torsion bar from car suspension for example) : in this case, you will strike a highly hardened head with an equally highly hardened hammer and there will be a serious risk of creating metal splinters.
Fragments of stone and concrete can also be dangerous for the worker and those around.
Wear goggles, gloves and protective clothing.
Models available
131302L - Chisel Batipro (300mm) self-sharpening with mis-hit guard SC132B
131250L - Chisel Batipro (250mm) self-sharpening SC130B
131300L - Chisel Batipro (350mm) self-sharpening SC135B
131350L - Chisel Batipro (400mm) self-sharpening
131400L - Chisel Batipro (400mm) self-sharpening
find other Leborgne tools