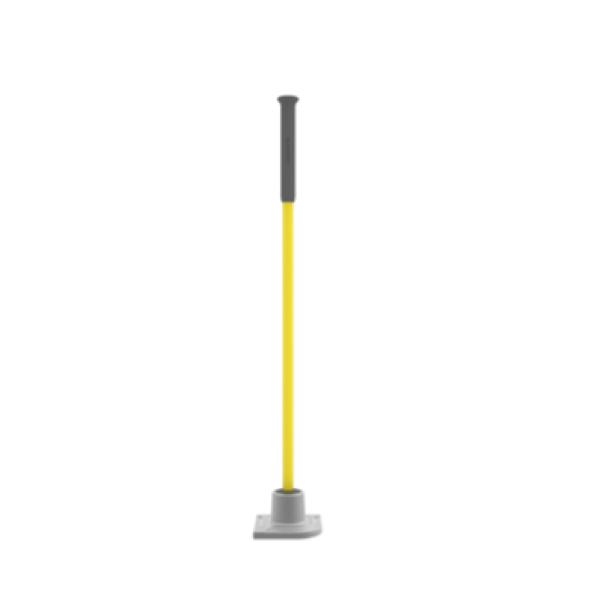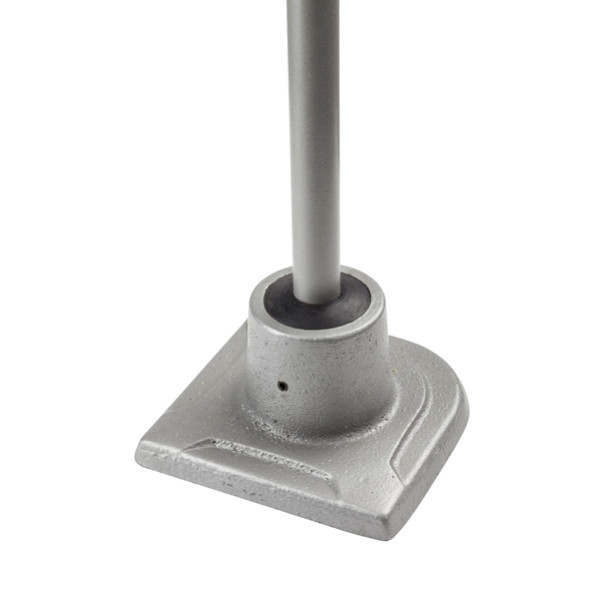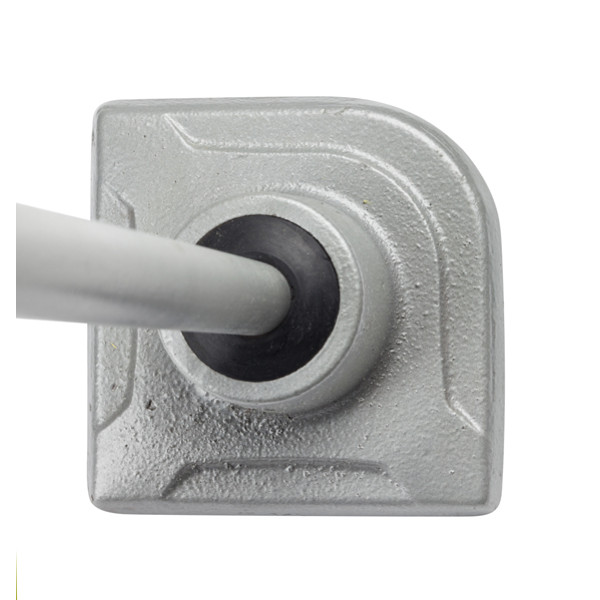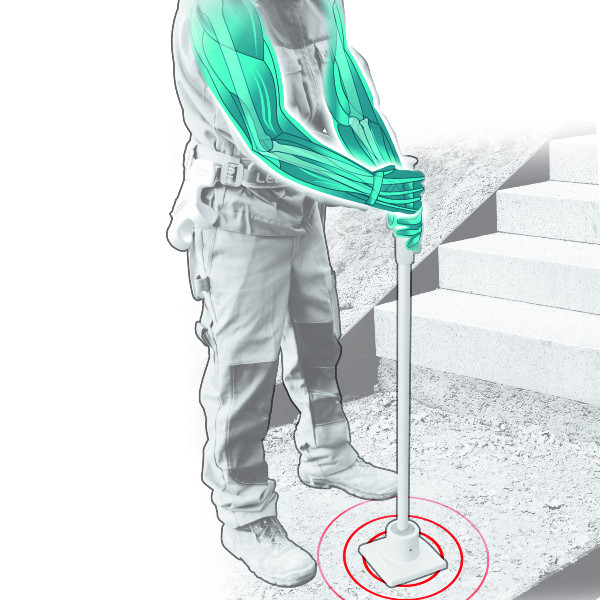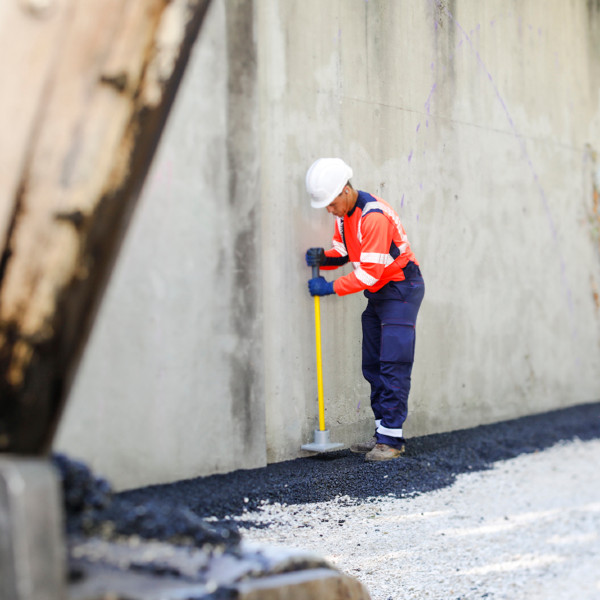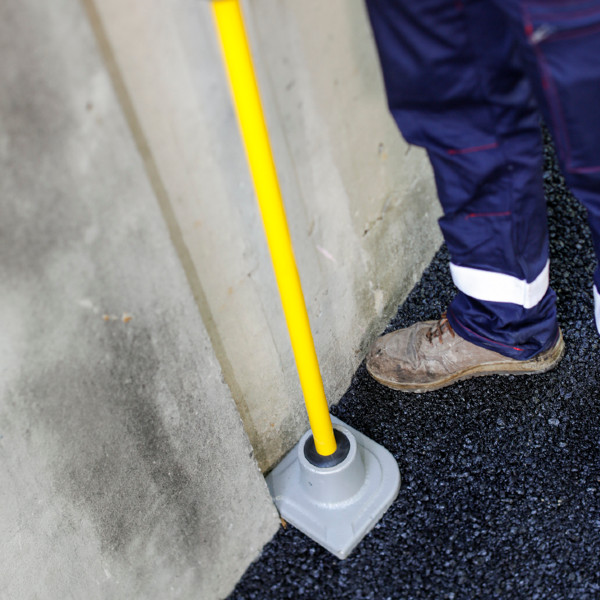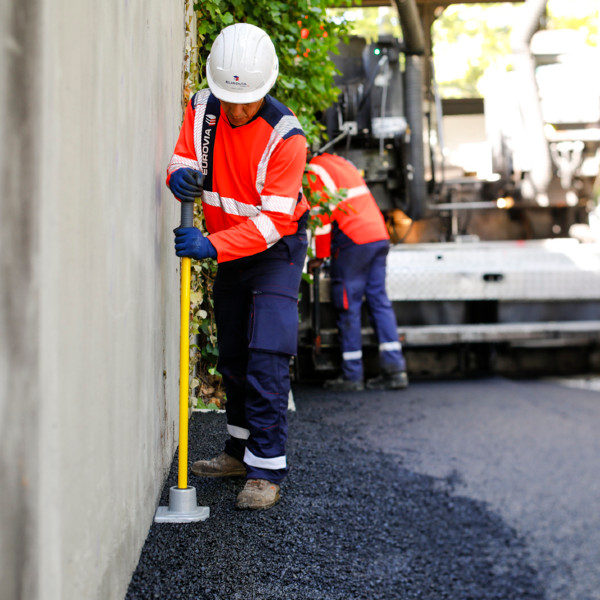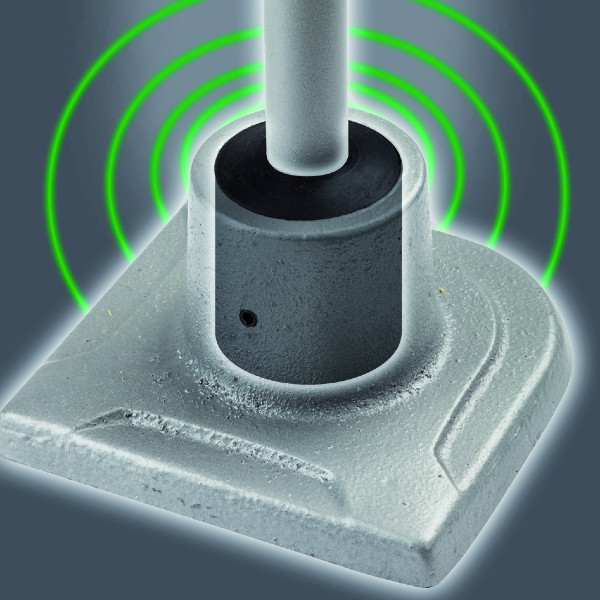 Prevention of risk of accident
Reduces vibration
Silentbloc socket sleeve, absorbs vibration
Prevention of risk of accident
Metal handle, prevents risk of handle breaking (usually made of wood) which may cause the use to fall
Ergonomic elastomer handle with drop-preventing block : improves grip and reduces risk of dropping tool.
Information Nanovib Tamper
Strength
Product highlights
3 right angles and one rounded angle for effective tampering of small surfaces and in less accessible places : right angles, ideal for simple tampering, rounded angle, perfectly adapted for tampering around obstacles (lamp posts, fire hydrant, etc.) or along walls (does not leave marks on the wall if tool rubs against it).
Additional information
"This tool, unique on the market, designed in collaboration with Safety managers of major companies in the Construction industry
"
Models available
166033 - tamper Nanovib (5kg) SR033N