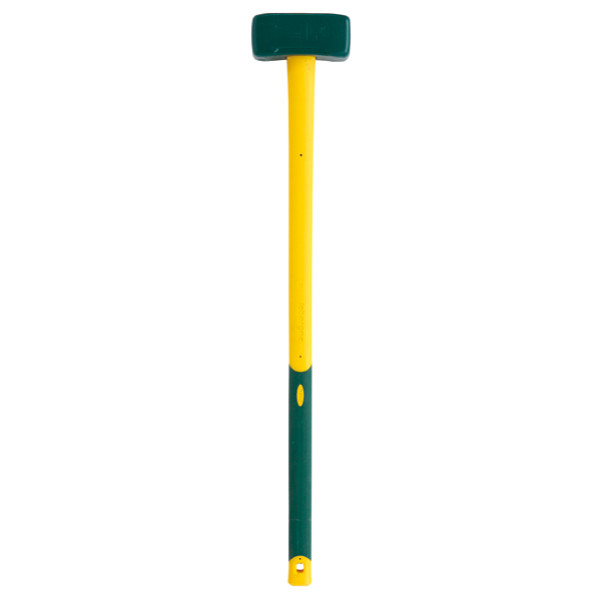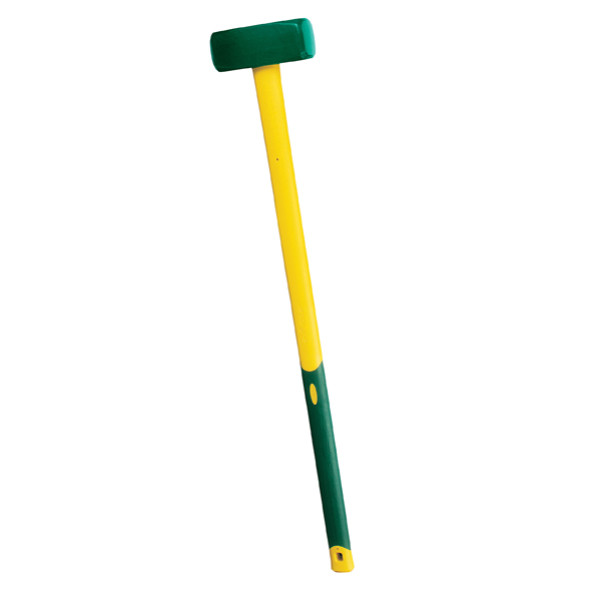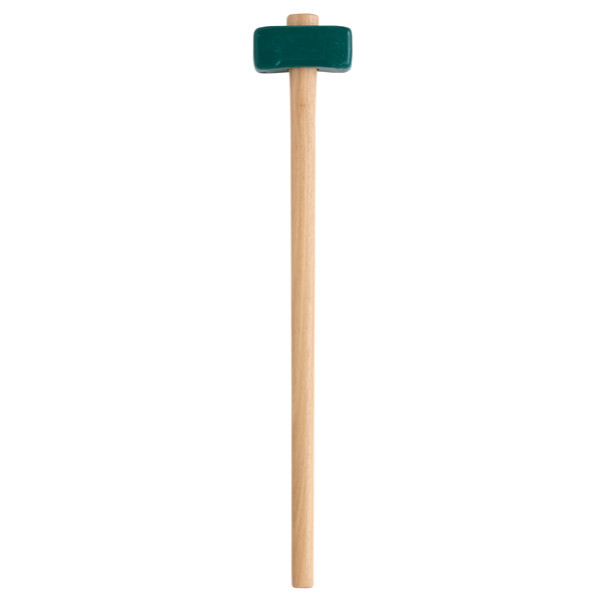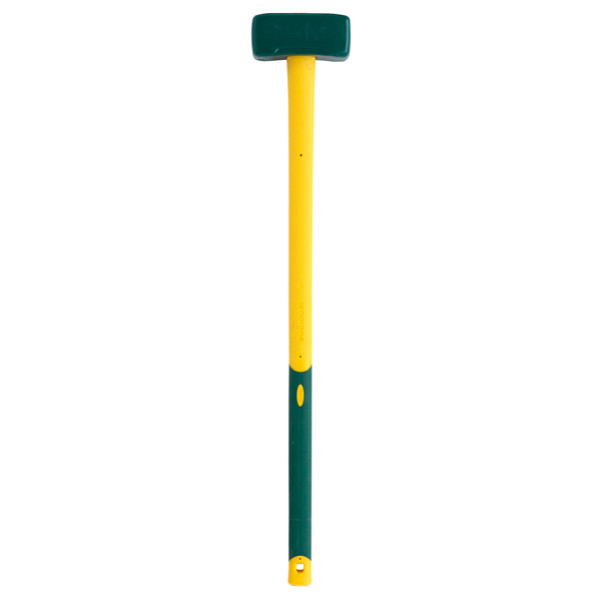 Information Sledgehammer
H : 90 cm - Weight 3 kg
H : 90 cm - Weight : 4 kg
H : 90 cm - Weight: 5 kg
Strength
Forged, hardened and tempered head made of carbon steel : resistance to wear and tear
Product highlights
Rounded edges : delays metal edging, limits risk of splinters
Flat lateral faces: limit the risk of splintering wooden posts
Flush socket fitting : protects end of the handle.
Safety recommendations
The main risk for these tools is projection of metal splinters from the tool or from the object which is struck.
The metal splinter may be due to a defect in metal, simple wear and tear or incorrect use.
The striking surfaces of club hammers and sledgehammers have been given heat treatment which gives them high resistance knocks, but it is strictly forbidden to hit two striking surfaces together, the risk of splintering is real and serioius.
Never strike directly with the club hammer on the striking surface of the sledge hammer.
Additional information
Use
"For striking, demolition work, driving in wedges…"
Models available
125434 - Sledge hammer (4kg) three material Novagrip handle (900mm)
125318 - Sledge hammer (3kg) three material Novagrip handle (900mm)
125401 - Sledge hammer (4kg) 100%certified PEFC wooden handle (900mm)
125518 - Sledge hammer (5kg) three material Novagrip handle (900mm)
Spare parts
500900 - 100%PEFC certified wooden handle (900mm) oval socket sleeve (51x35mm)
531900 - three material novagrip handle (260mm)
find other Leborgne tools